Hot Islanders wrap up homestand against Devils – WABC-TV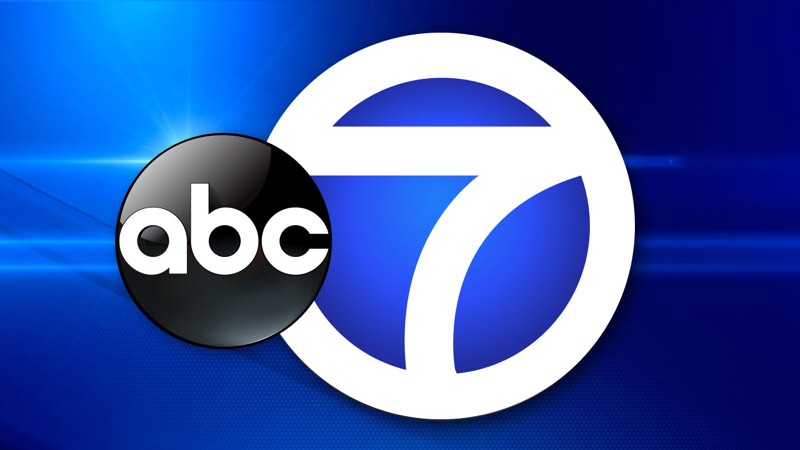 The
New York Islanders
, who have won nine of 11 games, head into Thursday's home date with the
New Jersey Devils
oozing confidence.
"We're going to be in those games where it's tight, it's greasy and you gotta wait for your chances," forward Mathew Barzal said. "Hey, if it works and we're winning, keep it coming."
The Islanders (26-15-4) are coming off a 2-1 overtime victory over the St. Louis Blues on Tuesday and are competing for a spot among the Metropolitan Division's top three.
New York, which concludes a four-game homestand against the Devils, have pretty much all areas clicking these days, especially the defense. The Islanders have surrendered only four goals in their past three games, including an impressive 5-1 win over the NHL-leading Tampa Bay Lightning.
That said, everybody had best be aware that the level of play around the league elevates to another after the All-Star break.
"I think the older guys know that a little bit more," coach Barry Trotz told Newsday. "The younger guys, probably not as much. The level you're playing at right now, if you played that in the playoffs, you'd have no chance of winning a game.
"As we get down to the stretch, you're going to start playing some playoff games because of the implications. When you get down to the last 20 games, everything goes up. The pace of the game and the intensity, it's going to start building here.
"If you're a guy who's not going to be committed physically into the battle or emotionally into the battle, you're going to disappear as the season wears on and you get into the playoffs."
The Islanders have won both meetings between the clubs this season.
The Devils (18-21-7) arrive on the heels of Tuesday's 4-1 loss to the Columbus Blue Jackets, which snapped a two-game winning streak. The night before, New Jersey blasted the Chicago Blackhawks 8-5, so nobody was happy to go from such a high to such a low.
"I don't think we can paint the picture of this game as a complete negative," said coach John Hynes.
"The first 10 minutes of the game weren't acceptable, but it was unacceptable by some certain players, not necessarily the team. I thought the team had chances. We had opportunities to get into the game and get some momentum. That didn't happen."
The Devils are well aware time is running out on their chances to get into serious playoff contention, and their inconsistency — even with top forward Taylor Hall out due to a lower-body injury — won't cut it. Hall, out since Dec. 23, isn't likely to play before next week's All-Star break.
"Right now, it's not a very good feeling. It's a pretty bad feeling. It's beyond frustrating," winger Brian Boyle said.
"You try to get some traction going. We work extremely hard. It's been months of not (getting) the results we wanted, especially for how hard we work. It's a matter of getting those plays. We need to have that concentration and that trust in one another and make some plays."
–Field Level Media
(Copyright ©2019 ESPN Internet Ventures. All rights reserved.)
https://abc7ny.com/sports/hot-islanders-wrap-up-homestand-against-devils/5091435/