New-look Ducks go for two in a row at Devils – WABC-TV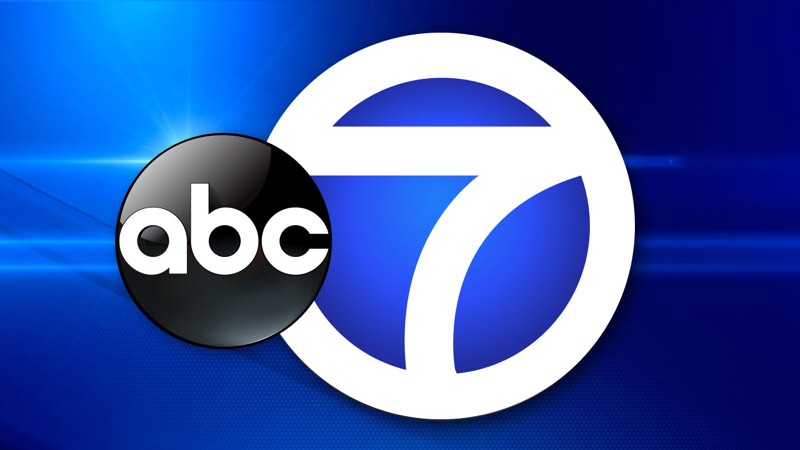 For struggling teams, it's often said that it's easier to fire the coach than to change the players.
The Anaheim Ducks took the more difficult route.
Amid a franchise-record 12-game losing streak, the Ducks made four trades in three days leading up to Thursday night's 3-0 victory at Minnesota. The Ducks will try to make it two in a row when they play at the New Jersey Devils on Saturday afternoon.
John Gibson made 37 saves for his second shutout of the season, and Adam Henrique and Rickard Rakell scored 11 seconds apart in the first period as the Ducks snapped their skid, winning for the first time in exactly a month.
"I think you lose 12 in a row, you need to change something," Gibson said.
"I'm not saying anything about the guys that moved or anything like that, but I think you get new players, you get some new faces, you get some new energy in here and it helped us and we fed off that. We needed a change, and (Thursday) it worked out and we have to keep going with it."
The Ducks (20-19-9) added forwards Devin Shore and Derek Grant, and defenseman Michael Del Zotto, in a series of deals, along with receiving minor league forward Justin Kloos from Minnesota. Del Zotto, acquired from Vancouver, isn't expected to join the team until the current trip ends Sunday.
"Hopefully, we hit a few buttons that can give ourselves some life here and some momentum that we can carry this forward," Ducks coach Randy Carlyle said.
Brian Gibbons added his second goal of the season for the Ducks later in the first period, knocking Minnesota goaltender Alex Stalock from the game. Forward Max Jones made his NHL debut after being recalled Wednesday when Jakob Silfverberg and Ryan Kesler were placed on injured reserve with lower-body injuries.
"Sometimes that's all it takes," Ducks captain Ryan Getzlaf said. "You get young guys in the lineup and they play with energy and they did their job great (Thursday)."
The Devils (18-22-7) have lost five of their past seven games, including a 4-1 defeat Thursday at the New York Islanders, who scored three first-period goals.
"We didn't have enough bite. We didn't have close to enough bite," Devils coach John Hynes. "When it came to the competitive areas of the game, it was men against boys."
Devils defenseman Ben Lovejoy missed the game with an upper-body injury, and forward Miles Wood did not play for the second straight contest due to a lower-body injury.
Devils rookie goaltender Mackenzie Blackwood has made nine starts in the month since he was called up, with five victories and two shutouts.
"Our staff has tried to do a really good job with him," Hynes told NHL.com.
"Even our strength and conditioning coaches, on understanding after a game about how much recovery stuff he needs to do, particularly as a starting goalie. It is a big adjustment for most people that come into the NHL, whether it's coaches, trainers, players, equipment managers — there's just so many games and so little time."
–Field Level Media
(Copyright ©2019 ESPN Internet Ventures. All rights reserved.)
https://abc7ny.com/sports/new-look-ducks-go-for-two-in-a-row-at-devils/5095955/